Our Team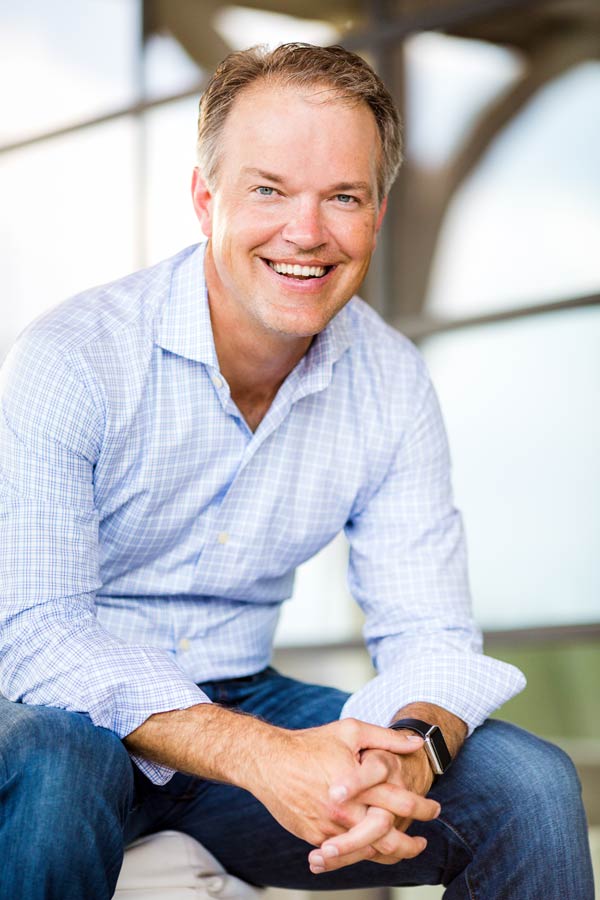 Jonathan Miller, AIA
Owner, Chief Architect and Lead Designer
Jonathan Miller founded Jonathan Miller Architecture and Design in 2002 and serves as the chief architect and lead designer. With nearly 30 years of experience, Jonathan listens to the needs and desires of his clients and transforms those aspirations into the design of a beautiful dream home. His talent and expertise enables him to create artful, sensible, and timeless designs. Jonathan excels at caring for clients and creating their legacies.
Experience
Jonathan gained a wealth of experience as an Architect for new constructions and renovations and various project types around the Southeastern United States. As the founder of Jonathan Miller Architecture and Design, he applies his decades of knowledge to a specialization in residential construction. This experience includes historic renovations, doctors' offices, retail facilities, religious facilities, country clubs, and traditional neighborhood developments.
An award-winning architect, Jonathan is a graduate of the University of Tennessee College of Architecture and Design. His professional certifications, licenses and distinctions include the American Institute of Architects (AIA), National Council of Architectural Registration Boards (NCARB) and Institute of Architecture and Classical America, from which he is a 2007 graduate of the Professional Development Program in New York, NY.
Getting to Know Jonathan
Jonathan is most gratified seeing clients satisfied with their new homes or special places and seeing his talented employees grow in their careers. In his free time, he enjoys spending time with his family, traveling, golfing, and skiing with his family and friends. Jonathan has been married to his wife, Kristin, for 24 years and they have four children.
Jonathan's Design Philosophy
For more on Jonathan's design philosophy and how he executes each project, please watch this short video, published in Cityview Magazine. Click for Video
Accolades

Architect for the 2019 Knox Heritage Preservation Award winner Glen Craig home
2015 through 2019 City View Magazine's Best of Knoxville, Residential Architect
2015 Southern Living Home Plans - Cypress Lake
Symphony Show Homes: 2008, 2011, 2013
HBAGK Parade of Homes: 2009, 2010, 2011, 2013, 2014, 2015, 2018
Institute of Classical Architecture and Classical America, 2007 Graduate of the Professional Development Program in New York, NY
New Old House Magazine
2006 National Winner - Traditional Building Design Challenge
1994 Presidential Award for Environmental Leadership
Winner of the Pella Traveling Scholarship, 1988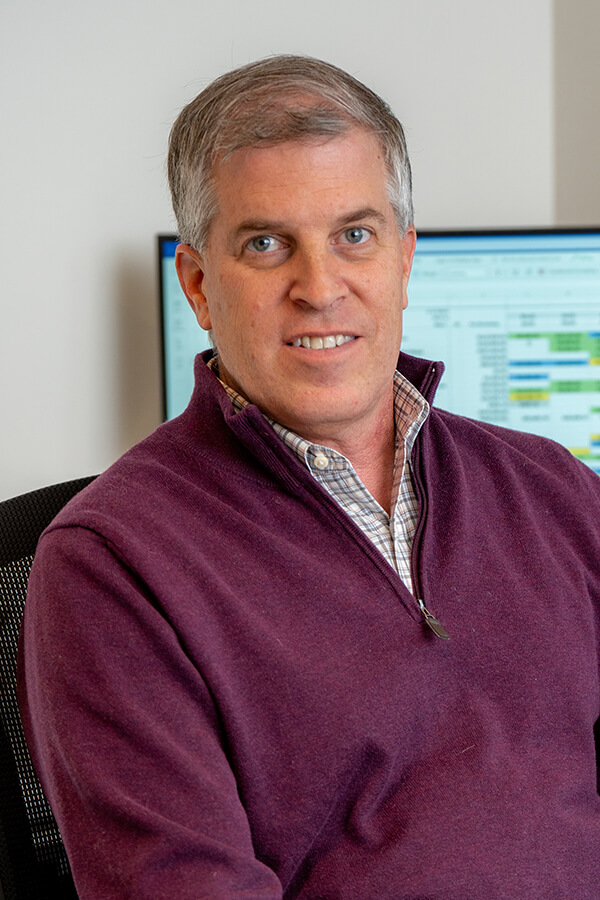 R. Michael Keller, RA, AIA Emeritus
Managing Partner | Architect
Mike shares both his business and creative mind with the team at Jonathan Miller. Mike is interested in helping our team and our clients achieve their goals and vision through thoughtful and appropriate design solutions. Mike finds the route as important as the destination and a coordinated team approach the best vehicle
Experience
In his 32 years of experience Mike has gained a wealth of knowledge as a business leader and Architect that he has applied to new construction and renovation project types around the Southeastern United States. Mike believes by having a thorough understanding of the goals to be met and then applying the appropriate mix of disciplines lead to a successful project. Mike manages his teams in a collaborative and inclusive manner that makes the journey as enjoyable as the result. Mike's strength is being able to work at a 30,000-foot perspective down to one foot working out the details but never losing sight of the vision. His outstanding professional service is reflected in numerous successful public and private projects across Tennessee and the Southeast.
An award-winning architect, Mike holds a Bachelor of Architecture degree from the University of Tennessee College of Architecture and Design. In addition, he obtained a foundation in design and engineering and received a degree from West Virginia Tech.
Getting to Know Mike
Mike finds joy when he is able to share what he has learned about running a successful business with others, getting to collaborate on design projects with other talented people and getting to mentor the next generation of architects and business owners. In his free time, he enjoys spending time with his family, traveling, golfing, and working on his HO scale train layout. Mike has been married to his wife, Kendall, for 32 years and they have one son Matthew.
Accolades

2015-2021 Knox Heritage Board, Historic Properties Chair
AIA, American Institute of Architects, East Tennessee Chapter, Board member 3-year term, treasurer
2006-2022 Sandstone Court HOA, treasurer
2021 Phoenix HOA, president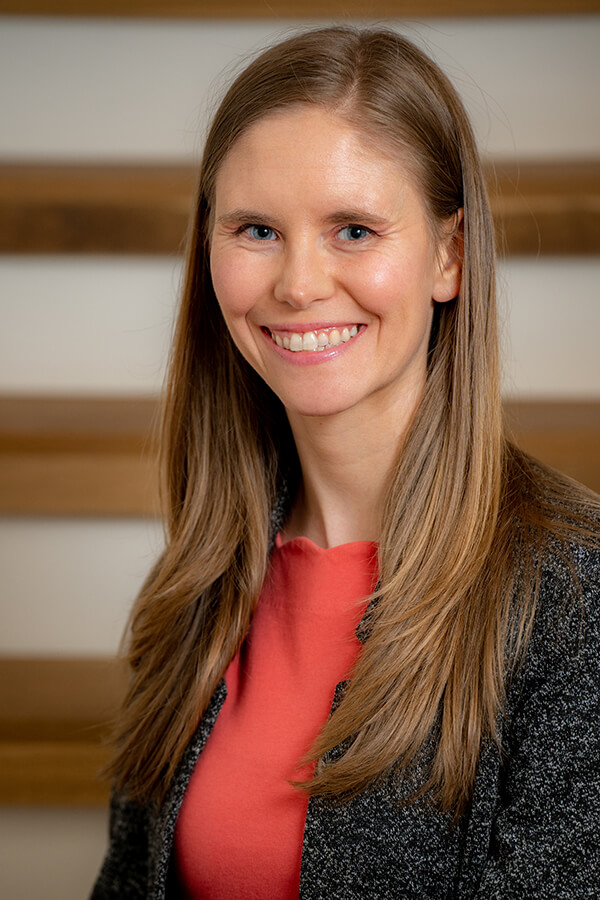 Briana Burdorf, RA, AIA
Project Manager | Architect
Briana's approach to architecture blends design principles from historic architecture with the practicality of contemporary space planning. This balance of aesthetics and functionality creates homes that are both beautifully traditional and livable for today's culture. From initial client meetings to the completion of their dream home, Briana has found her passion in fostering relationships with clients. Those relationships are easily formed, as Jonathan Miller Architecture and Design focuses on taking care of their clients in all areas of the design and construction process. Her notable qualities include active communication, organized administration, beautiful hand-drawing techniques, and dedication to deadlines.
Experience
Briana graduated from Andrews University with a B.S. in Architecture and a Master of Architecture, with a background in traditional architecture and town planning. Her previous experience lies in traditional neighborhood development, including master planning and traditional homes. Briana worked closely with developers and builders, through a process that used her skills in hand-sketching, computer modeling, and critical thinking, to balance aesthetics and quality space planning with budget considerations. At Jonathan Miller Architecture and Design, she guides clients from the initial meeting through the design process by developing their ideas and making their stunning home a reality.
In 2018, Briana passed her board exams with the National Council of Architectural Registration Boards (NCARE) and is now a licensed Tennessee Architect. She is an active member of the American Institute of Architects.
Getting to Know Briana
Briana volunteers on a committee at her church using her architecture expertise overseeing facility expansion projects. She loves spending time with her husband and daughter enjoying family life in East Tennessee. They can be found in downtown Knoxville, paddle boarding, camping, gardening, snowboarding, and visiting family and friends across the U.S.
Travis Brooks, RA, AIA
Project Manager | Architect
Travis' background in Architecture started at a young age as he has been around the construction industry all his life. His passion for design has been a driving force as he moved through various jobs throughout his career. As much as he appreciates the beauty in modern architecture, the timelessness of traditional residential design has always motivated his design process.  
Experience
Travis graduated from the University of Tennessee College of Architecture and Design with a Bachelor of Architecture degree. Upon graduation, Travis began working for Clayton Homes and was in charge of floor plan design at one of the local manufacturing facilities. There he ensured that the homes were not only affordable but also conscious of each client's design preferences. After working for several years at Clayton Homes Travis moved into the custom residential home market working for a local home builder, Cook Bros. Homes. While at Cook Bros. Travis got a more hands-on experience in the world of residential home design and construction, working as the in-house floor plan designer. He also coordinated all the necessary construction documents and building permits with the construction team to ensure each home was following the design standards of Cook Bros. and local building code requirements. Most recently, Travis moved back into the architecture community, working for a local architecture firm that specialized in commercial projects. In 2022, Travis passed the ARE exams through NCARB and is now a licensed Architect in the State of TN, as well as an active American Institute of Architects (AIA) member. All of this experience has allowed Travis to hone his design skills and bring a unique perspective to the Jonathan Miller Architecture and Design team.
Getting to Know Travis
Besides his love for design, Travis spends his time enjoying all of the great things East Tennessee has to offer. Whether it be hiking the beautiful trails of the Smoky Mountains, or cheering on the Tennessee Volunteers on a fall Saturday, Travis always tries to find himself outdoors with his wife Emily and their four children. When he isn't spending time with his family, Travis is a member of the Board of Directors for Maryville Little League, assisting in various roles.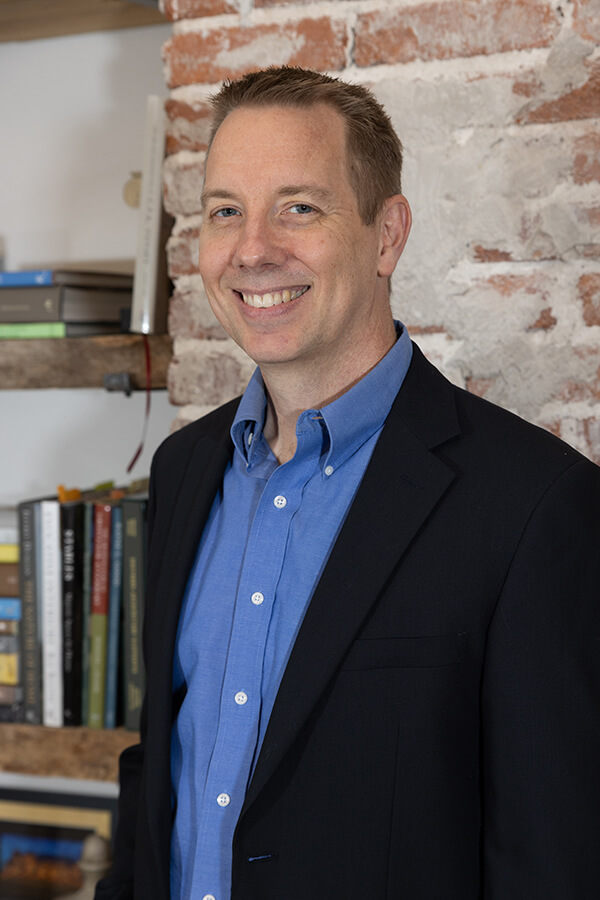 Brian Peterson
Project Manager | Designer
Brian's well-rounded experience in both the architecture and construction fields has fostered an attention to detail and an ability to be a good communicator, with clients and all members of the project team, to see a project completed from all stages of design through construction. He sees architecture as a learning and teaching process, where the latest design innovations can be blended with timeless traditional architecture to create homes that last a lifetime and beyond.
Experience
Brian began his construction experience as an apprentice in all facets of high-end kitchen remodeling with hands on technical experience from demo to cabinet and finish trim installation.
Upon graduating from the University of Illinois with a Bachelor of Science in Architectural Studies in 1996, Brian began his architecture career with Michael Abraham Architecture. There he had the opportunity to work on a wide variety of modern to traditional home styles while collaborating with a vast number of talented individuals who helped shape his career. As one of the lead designers and contacts for clients, consultants, and contractors during design development and construction documentation, he communicated via sketches and hand graphics to develop detailed design presentation plans, interior and exterior renderings, perspectives, and models.
Getting to Know Brian
Outside of his career with Miller Architecture & Design Studio, Brian values his time spent with his wife, two daughters and their golden retriever exploring all that east Tennessee has to offer. When he can find free time, Lego collecting and building are a fun pastime, but in real life he enjoys home renovation projects, wood working and repurposing.
JoHanna Heidenescher, AIA
Interior Architectural Designer
JoHanna has been surrounded by design and construction her whole life. She knew form a young age that she wanted to go into architecture and has pursued this dream with enthusiasm. JoHanna believes that architecture and interiors go hand in hand. She works on projects from the outside in, with attention to detail and cohesive design.
Experience
JoHanna graduated from the University of Tennessee College of Architecture and Design with a Bachelor of Architecture degree and a minor in Interior Architecture. After graduating, JoHanna worked for an architecture firm in Chattanooga where she managed the interior design department and worked as an architectural designer for both residential and commercial jobs. She learned construction administration and focused on client relationships as she developed these projects. She grew a passion for communicating and growing personable relationships with homeowners as she designed their dream homes. JoHanna started with Miller Architects in July of 2022 as an Interior Architectural Designer. She brings enthusiasm and fresh ideas to our clients with her passion for design. JoHanna works on both the interior and architectural sides of the project to bring cohesion to the whole home.
Getting to Know JoHanna
Outside of the design studio, JoHanna enjoys getting outside with her family and friends hiking, camping and exploring our beautiful state. She travels to a different National Park each year to backpack and see new cities. JoHanna also loves cooking and home projects along with hosting her family. She is a proud aunt to her niece and nephew that she spends all the time she can with!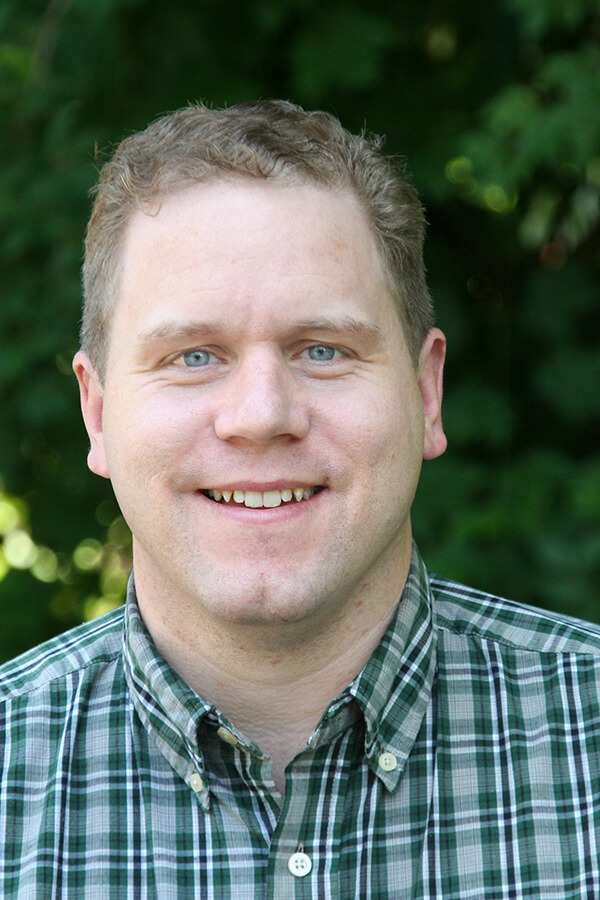 James O'Neal, RA
Architect
James is known for his dedication to the beauty of a design through proper traditional architectural detailing in order to meet the client's goals.  James and Jonathan have been working together for more than 18 years.  Their long time working relationship has led to an easy understanding of Jonathan's design style and a fluid incorporation of those details into our drawings.  James is great at developing architectural design work and finishing out the final details needed for contractors to build your dream home.  
Experience
With over 20 years experience in the design and construction industry, James has experience in a wide array of commercial and residential buildings types with an emphasis on assembly occupancies and custom homes.  James is a graduate of the University of Tennessee's College of Architecture and Design and attained licensure 2003.
Getting to Know James
James currently resides in Hilo, Hawaii where he delivers great work for Jonathan Miller Architecture and Design remotely while balancing family life on island.  In his free time, he enjoys hiking and photography while out on adventures with his family.  James has been married to his wife, Peggy, for 20 years and they have three children.