Our Process
At Jonathan Miller Architecture and Design, we outline a custom design process suited to meet the needs of each client. We walk through that process together with you.
We are problem-solving designers who love to excite and motivate clients interested in designing their dream homes.
We specialize in Classical Traditional Architecture, New Urbanism, Cottage and Estate Homes, Select Commercial, New Old House Design, and Southern Living Design.
Jonathan describes our process.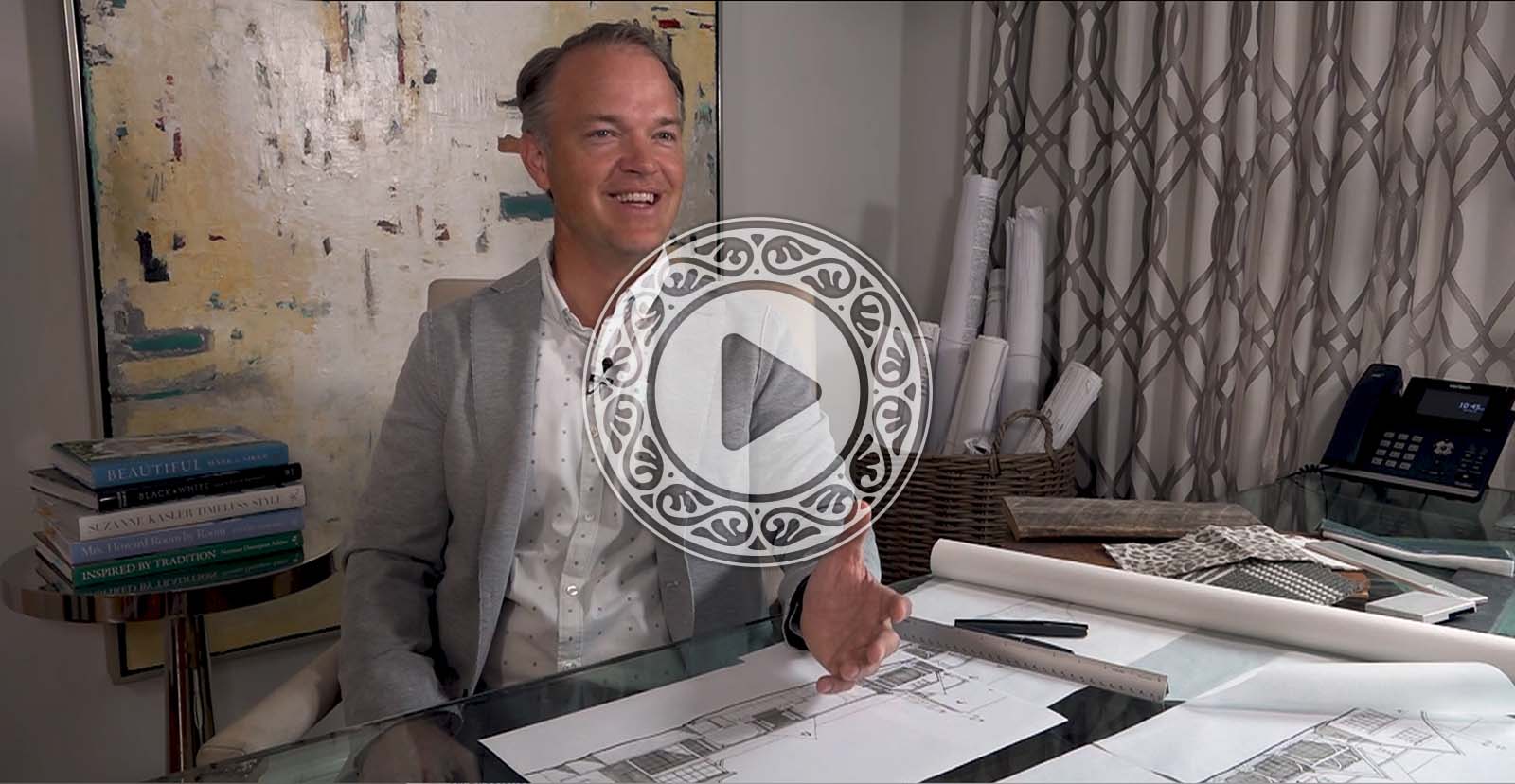 Video courtesy of Cityview Magazine